NEWS / REVIEW(S):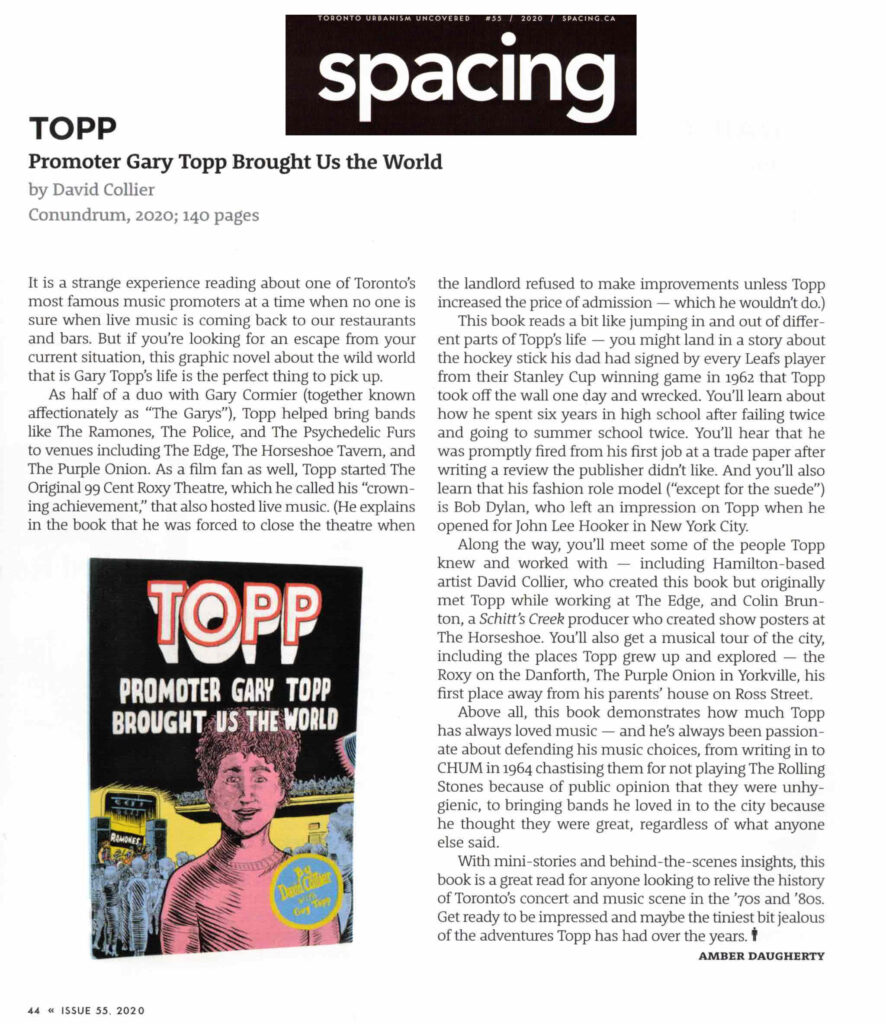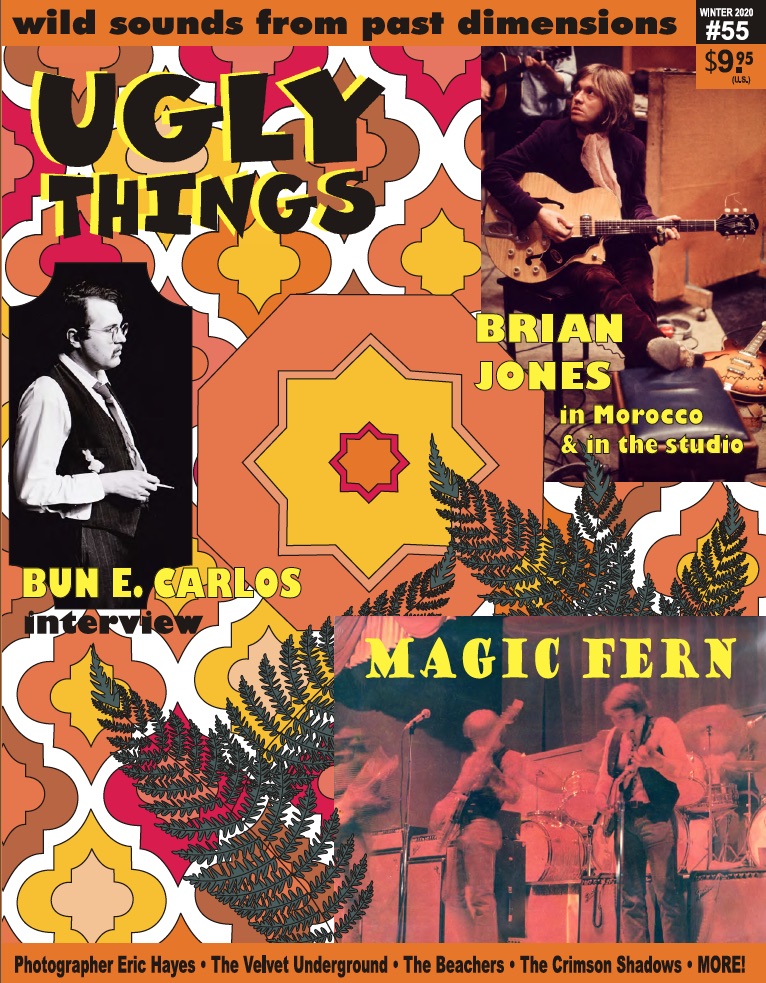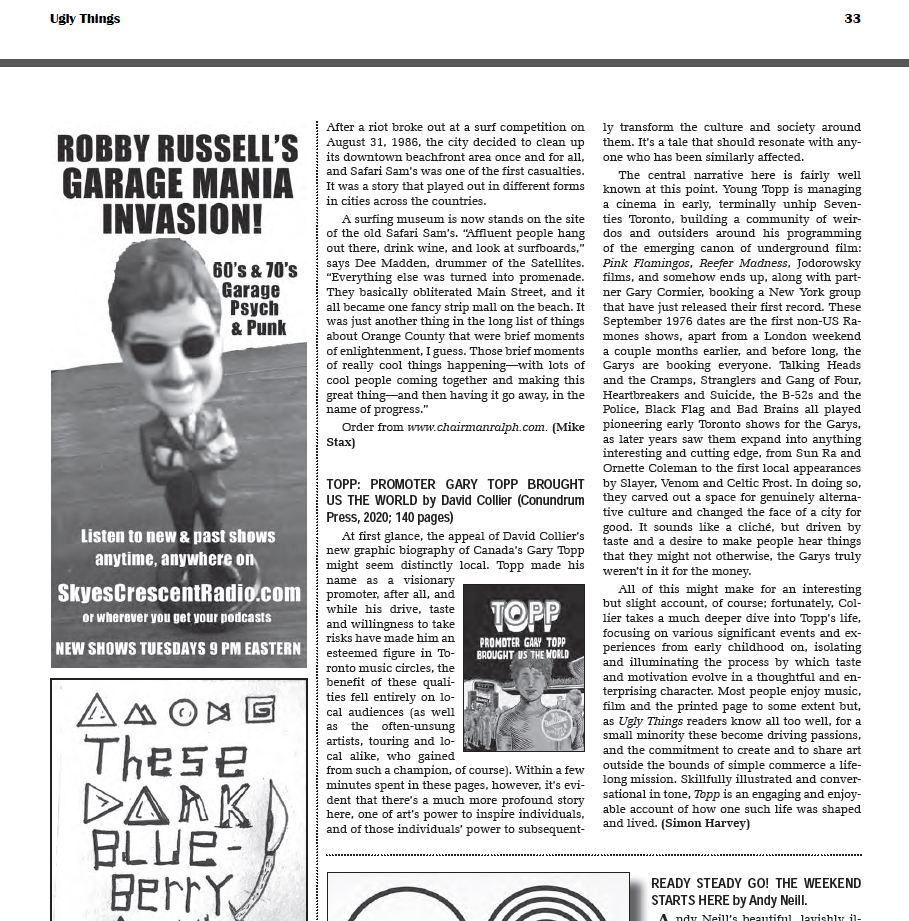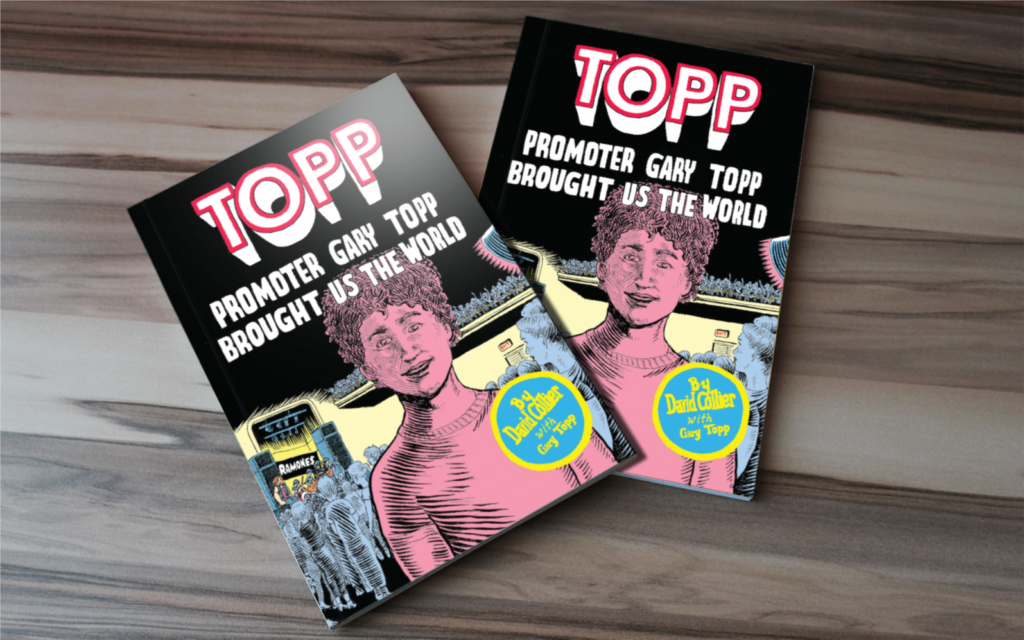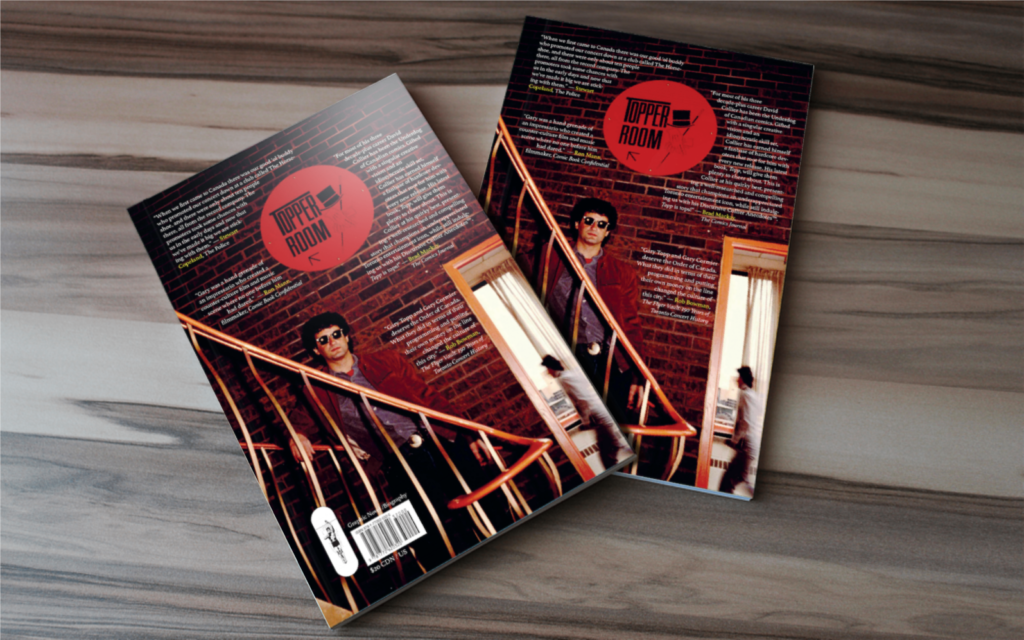 Topp: Promoter Gary Topp Brought Us the World
By David Collier
ISBN 978-1-77262-032-0
7 x 10 inches, 140 pages
black & white, trade paperback
$20
May 2020
PRE-ORDER NOW!
OR
As with all of Collier's work, his latest graphic novel is a combination of memoir and biography. This time, he explores his involvement in the cultural landscape of Toronto in the 1970s and 80s, specifically focusing on the life of Gary Topp, a concert promoter and founder of the pioneering Canadian repertory cinema.
Topp emerged from an immigrant background, abandoned the family textile business, and became an influential figure in the lives of an entire community. He was also Collier's first boss. Though outspoken and opinionated, Gary Topp inspired love and devotion, not only in those who worked for him, but also in the acts he booked—including The Ramones, The Police, and the Dixie Chicks.
This graphic novel looks at a rapidly disappearing past and uses Topp's ability to see beyond the mainstream for a look at where our culture is going.
About Topp
"When we first came to Canada there was our good 'ol buddy who promoted our concert down at a club called The Horseshoe, and there were only about ten people there, all from the record company. The promoters took some chances with us in the early days and now that we've made it big we are sticking with them." — Stewart Copeland, The Police
"Gary was a hand grenade of an impressario who created a counter-culture film and music scene where no one before him had dared." — Ron Mann, filmmaker, Comic Book Confidential
"For most of his three decade-plus career David Collier has been the Underdog of Canadian comics. Gifted with a singular creative vision and an idiosyncratic skill set, Collier has earned himself a fanbase of hardcore devotees that root for him with every new release. His latest book, Topp, will give them plenty to cheer about. This is Collier at his quirky best, presenting a well-researched and compelling story that champions an underappreciated Toronto entertainment icon, while still indulging us with his Discursive Collier Anecdotes™. Topp is tops!" — Brad Mackay, The Comics Journal
"Gary Topp and Gary Cormier deserve the Order of Canada. What they did in terms of their programming and putting their own money on the line changed the culture of this city." — Rob Bowman, The Flyer Vault: 150 Years of Toronto Concert History
About David Collier
David Collier is considered a national treasure in Canada and has had books published by Conundrum
Press, Fantagraphics (Colliers) and Drawn & Quarterly (including Portraits from Life, Just the Facts,
Hamilton Sketchbook, and Surviving Saskatoon) as well as strips in various newspapers and anthologies
including Kramers Ergot, American Splendor, and Weirdo.
Two Questions with David Collier
1. In Topp, we learn that Gary Topp was your first boss and mentor. When did you meet him, and what was your first impression?
Was kinda, really, pretty nervous hanging out at places like the New Rose store and The Edge nightclub as a fifteen, sixteen year-old. Fortunately, Margarita Passion and Gary Topp were good with young people.
2. Gary Topp has promoted hundreds of acts over the decades, often before their time. How did you choose which ones to include in the book?
The ones where the performers interacted with me. Playing Space Invaders with members of The Psychedelic Furs after their gig on the machine at the back of The Edge. Loading equipment with Ranking Roger of the English Beat…